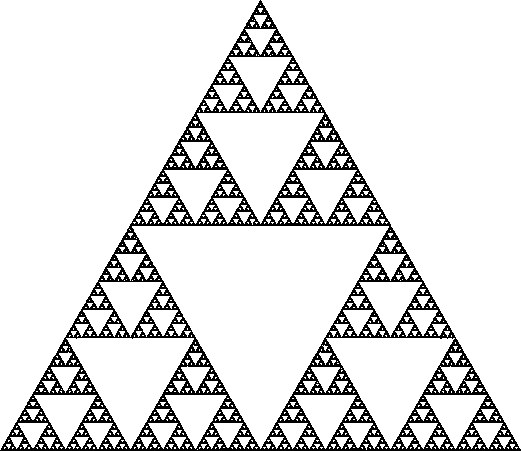 Don't forget that tonight,
Thought Forms
,
Matt Loveridge
and
Fuzzy Lights
are playing at The Croft in Bristol.
It starts at 8, TF will be on at about 8.15, ML at about 9 and FL at 10.
Should be pretty awesome, it's in the front bar, nice n cozy.